Sale!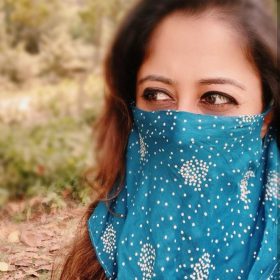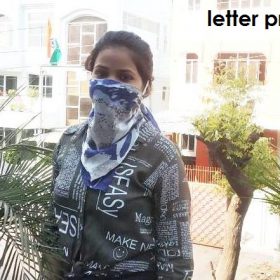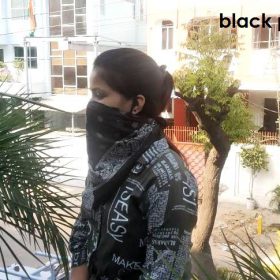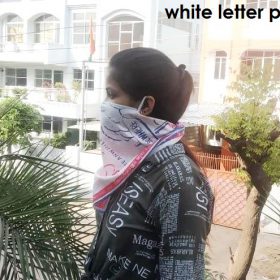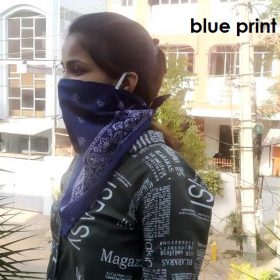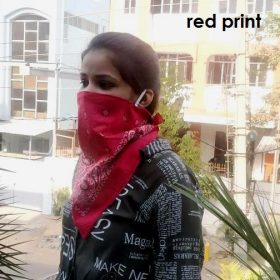 Designer Bandana Mask "PACK OF 2"
₹850.00
Exclusively designed "MARF"(A mask with an inbuilt scarf) adorn yourself fashionably.
The mask is designed with 2 layers and the scarf makes it fashionable and also protects your neck.cotton blended fabric makes this marf very comfortable and a must have for your styling.
You will get 2 different prints in a pack.
Hand-wash with mild detergent
NOTE: WHEN YOU CHECKOUT, YOU WILL SEE ORDER NOTE. ON THIS YOU MENTION WHICH 2 PRINTS YOU WANT.