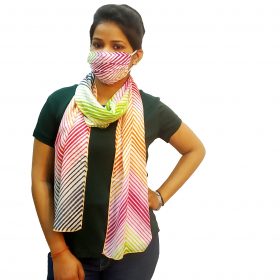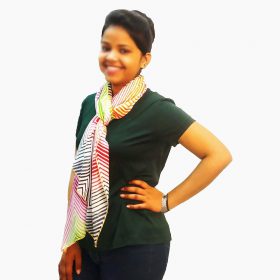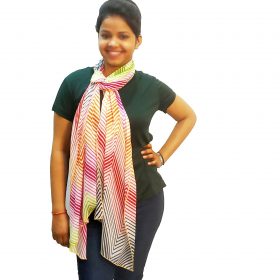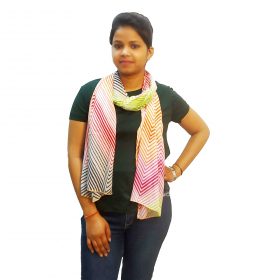 Zinia Printed Scarf With Mask "pack of 1"
₹699.00
This scarf is made of high quality viscose and rich your look by wearing this summer scarf by Stil4alle (style for all).
This is soft,light weight and skin friendly.
This scarf is not only true value for your money but also stylish and comfortable.
It is the best gift which you can to your mother,sister or any beautiful one.